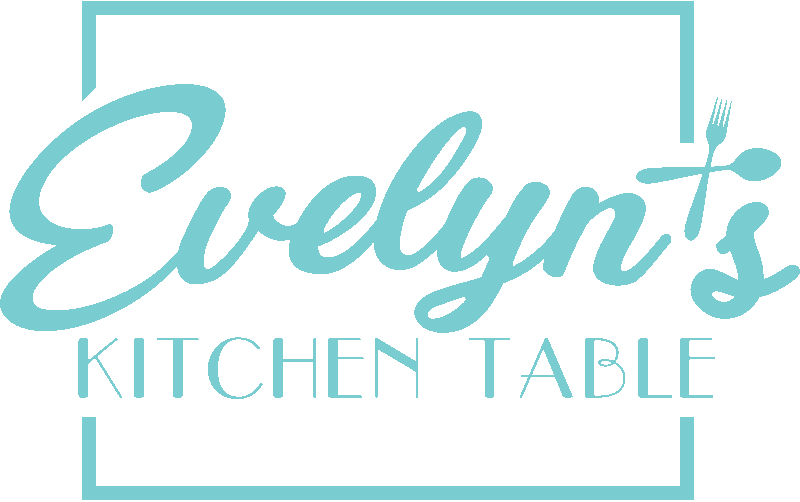 Evelyn's Kitchen Table is named after three wonderful women. Our daughter, my mother, and my grandmother. We wanted to create a restaurant that would serve the best, freshest ingredients that we can find. We wanted the quality of our product to be like when our grandparents were young, fresh eggs and bacon.
We make everything we possibly can in-house. We strive for quality you can taste and see.
Evelyn's Kitchen Table isn't just a restaurant that puts out food. It's a restaurant that puts food in front of you that will make you remember what quality tastes like.
We offer all day breakfast and lunch. Cooked with the highest quality, and most local ingredients we can find. Everything is made from scratch. Presented to you with exceptional service.
We're Open
Mon: Closed
Tues: Closed
Wed: 7:30am-3pm
Thur: 7:30am-3pm
Fri: 7:30am-3pm
Sat: 7:30am-3pm
Sun: 10:00am till sold out!